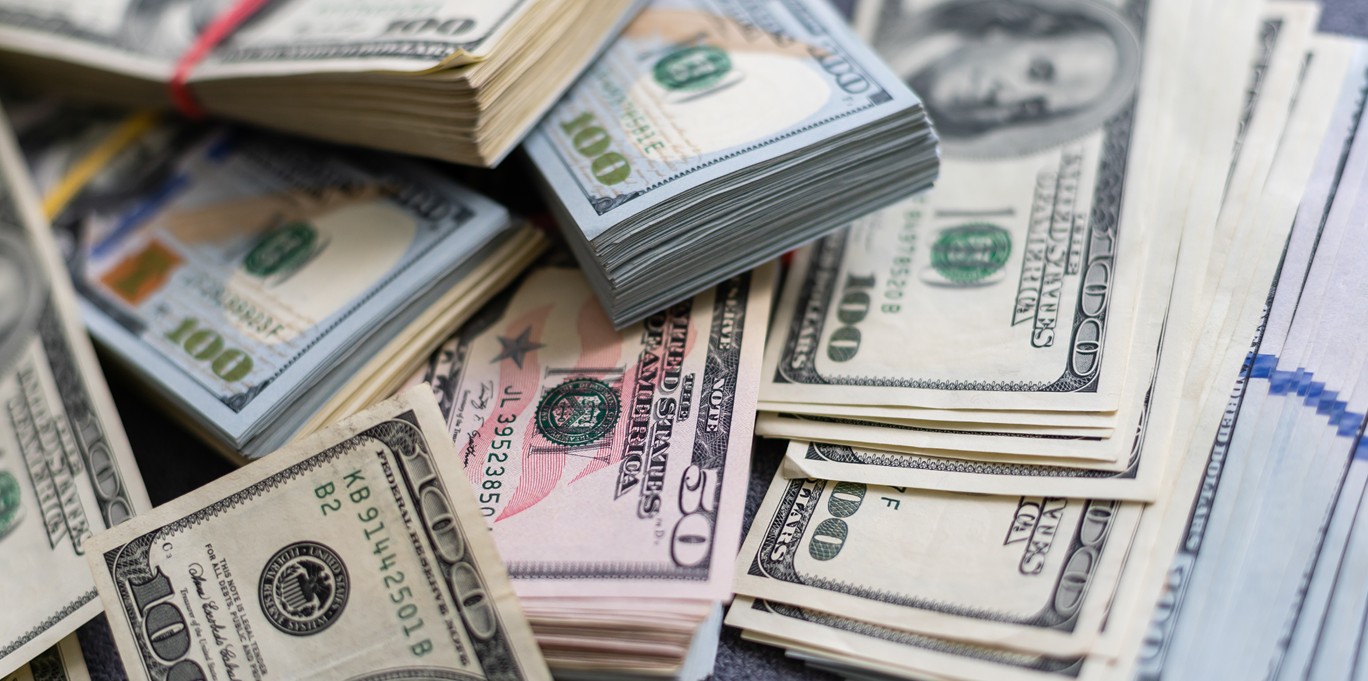 When would FDI in India touch the milestone of $100 billion a year?
By Dr. Dr Bibek Debroy:
India received foreign direct investment (FDI) worth $165 billion in the last two years. These were pandemic years when the world reeled from Covid-19. But even when India was devastated by the second wave, companies from a record 101 nations poured money into 57 sectors in 2021-22.
They were willing to set aside Covid uncertainties to put their money in the India story. In fact, the combined inflows to India during the pandemic years—$81.9 billion in 2020-21 and $83.5 billion in 2021-22— were more than what it mopped up in the first six years of the Manmohan Singh rule (2004-05 to 2009-10) or the first three years of the Narendra Modi regime (2014- 15 to 2016-17).
Read the full article here: https://economictimes.indiatimes.com/news/economy/finance/when-would-fdi-in-india-touch-the-milestone-of-100-billion-a-year/articleshow/92009214.cms?