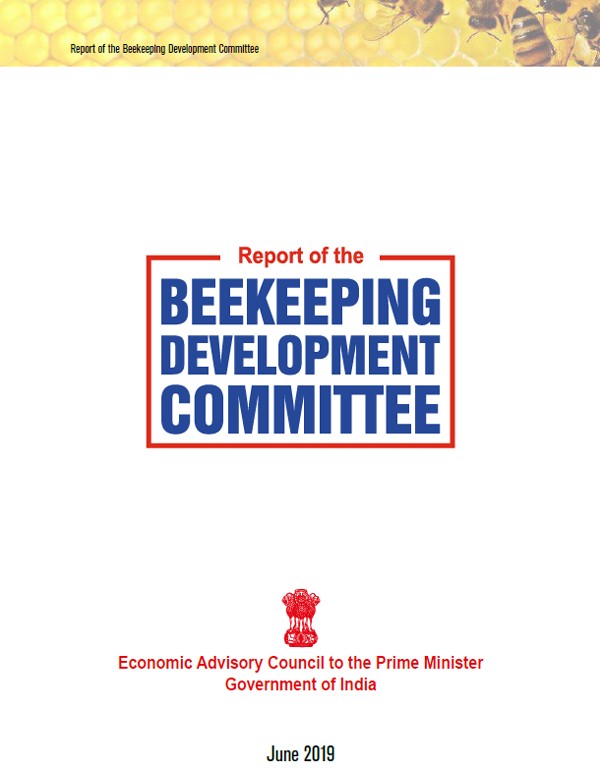 Beekeeping is an important activity that supplements and compliments agriculture and provides nutritional and economic security to rural communities worldwide.
View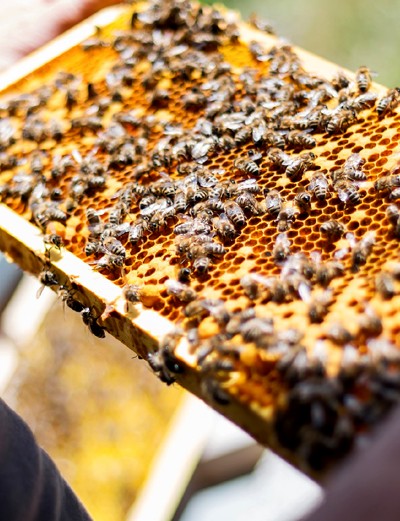 This report contains all the Annexures for Report of the Beekeeping Development Committee
View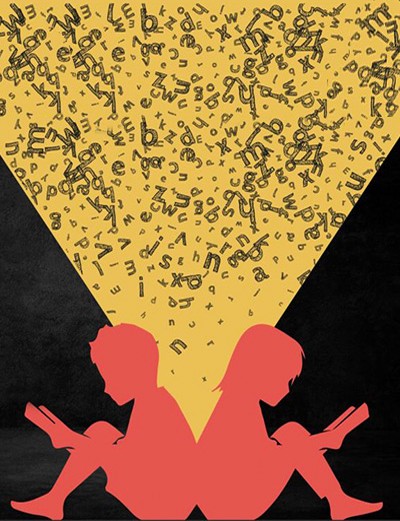 The report on the State of Foundational Literacy and Numeracy in India highlights the importance of early education years in the overall development of a child. It further highlights the role of well-planned early interventions like the National Education Policy (2020) and the NIPUN Bharat guidelines, leading to long-term improved learning outcomes.
View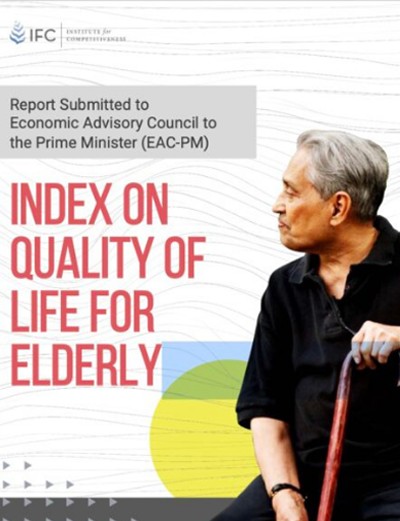 The Index on Quality of Life for Elderly 2021 represents a beginning in taking the first step in establishing a complete understanding of the elderly population around India's States and Union territories.
View