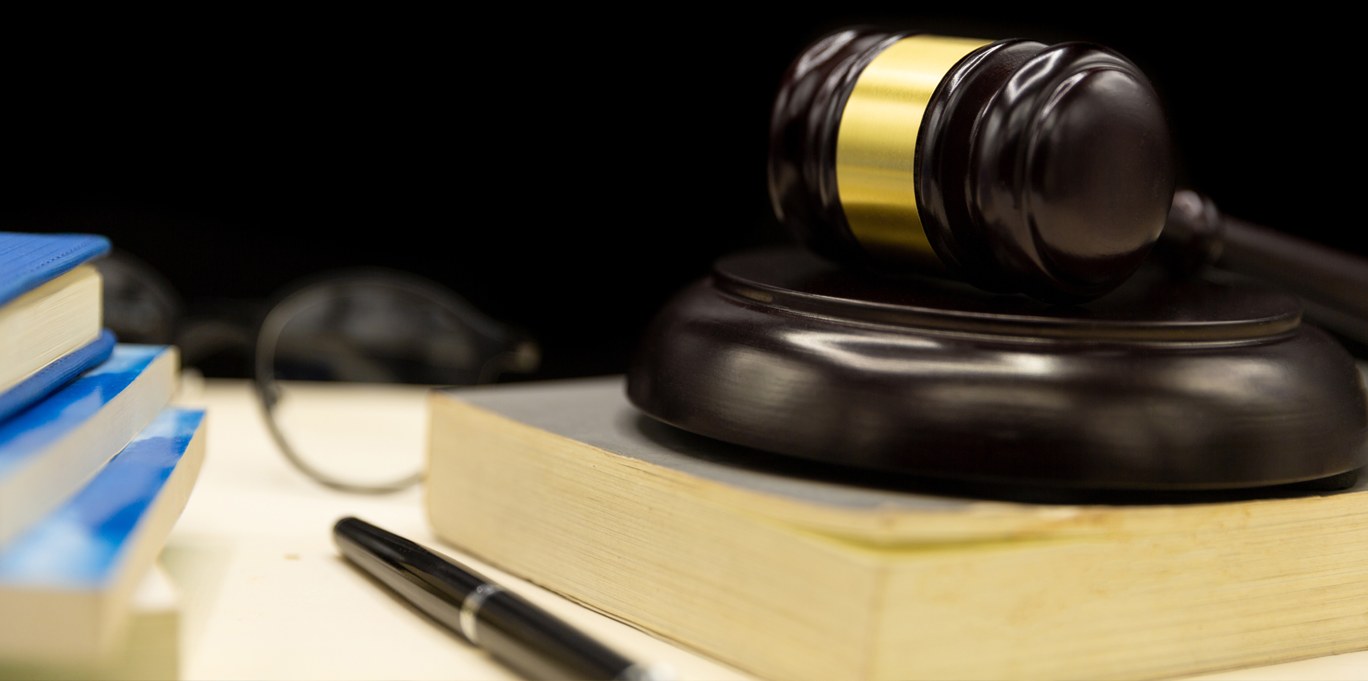 What three recent cases say about our labyrinthine legal system
Bibek Debroy writes: Archaic laws, incomprehensible language and cases that go on for too long are obstacles on the path to justice
This column is about three cases from January 2022.
The Supreme Court (SC) decided a case in January 2022 and the judgment made it to the headlines. If a Hindu man dies intestate (without a will), the daughter can inherit her father's self-acquired property. Gurunatha Gounder (I) had two sons, Marappa Gounder and Ramaswamy Gounder. Ramaswamy Gounder died before his elder brother, Marappa, who also died a long time ago, in 1949. A minor point was raised about whether Marappa Gounder died in 1949, or in 1957.
Why is that timeline important? Because the Hindu Succession Act was passed in 1956 and it governs intestate succession among Hindus. This bit, about the year of Marappa's death, was examined by a trial court (judgment of 1994) and the Madras High Court (judgment of 2009) and both courts decided Marappa died in 1949, not 1957. The SC saw no reason to question that established fact. Nor was another fact questioned: In 1938, Marappa bought the property through his own resources. It wasn't joint family property. He could have dealt with it as he chose, had he left a will. Unfortunately, he died intestate. Marappa Gounder had only one daughter, Kupayee Ammal, and no sons. She died in 1967 and left no children. Ramaswamy Gounder had one son and four daughters. The son was Gurunatha Gounder (II). The daughters were Thangammal (dead now), Ramayeeammal (dead now), Elayammal and Nallammal. Thangammal, dead now, was the original plaintiff, who applied for partition.
Read the full article on Indian Express: https://indianexpress.com/article/opinion/columns/what-three-recent-cases-say-about-our-labyrinthine-legal-system-7764911/