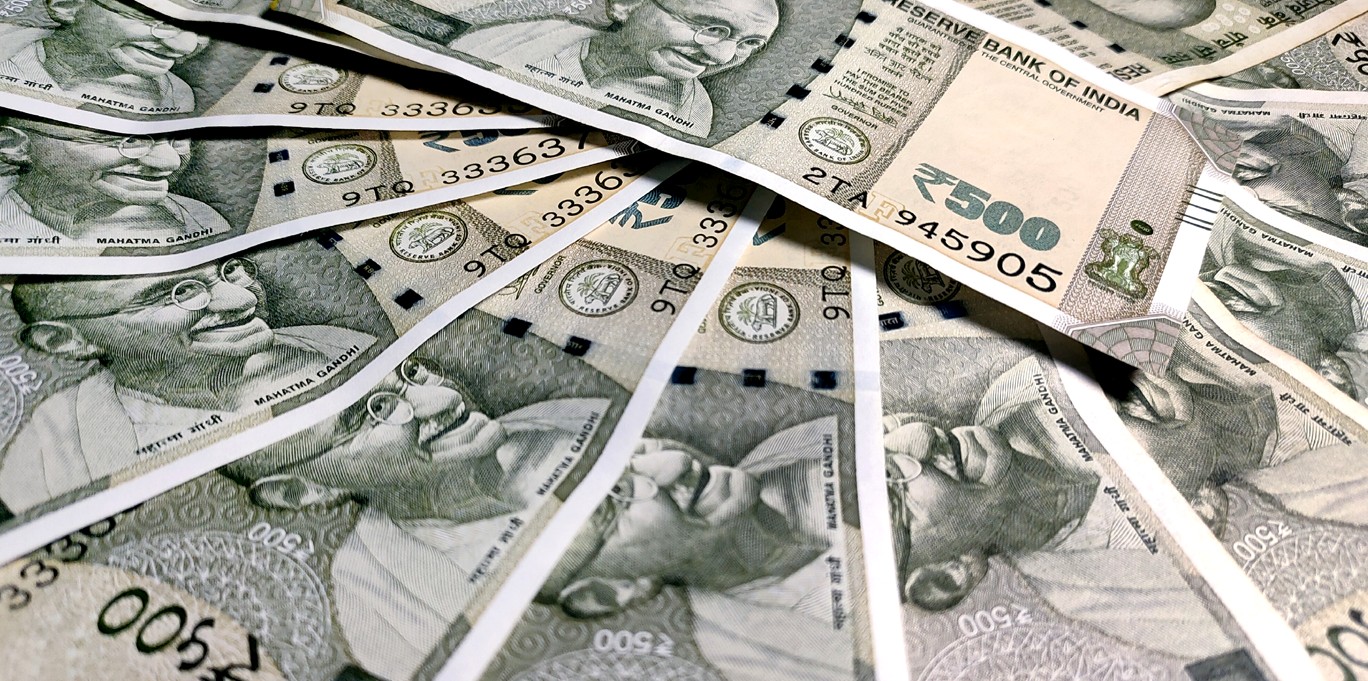 States should focus on Quality of Public Expenditure
By M. Suresh Babu & Aditya Sinha:
Under India's Goods and Services Tax (GST) law, states were guaranteed bi-monthly compensation for any loss of revenue in the first 5 years of GST implementation from 1 July 2017. The shortfall is calculated assuming a 14% annual growth in GST collections by states over the base year of 2015-16. The 5-year period will end on 30 June and there is a growing demand from many states to extend the GST compensation mechanism beyond that. The amount to be paid from the compensation fund is obtained by levying a cess on top of the highest tax slab on luxury, demerit and sin goods. Though state governments want GST compensation extended, they are aware that the proceeds of GST cess collection will have to be used to service the debt raised in the last two financial years to meet the compensation shortfall.
Read the full article here: https://www.livemint.com/opinion/online-views/states-should-focus-on-the-quality-of-public-expenditure-11654186394264.html