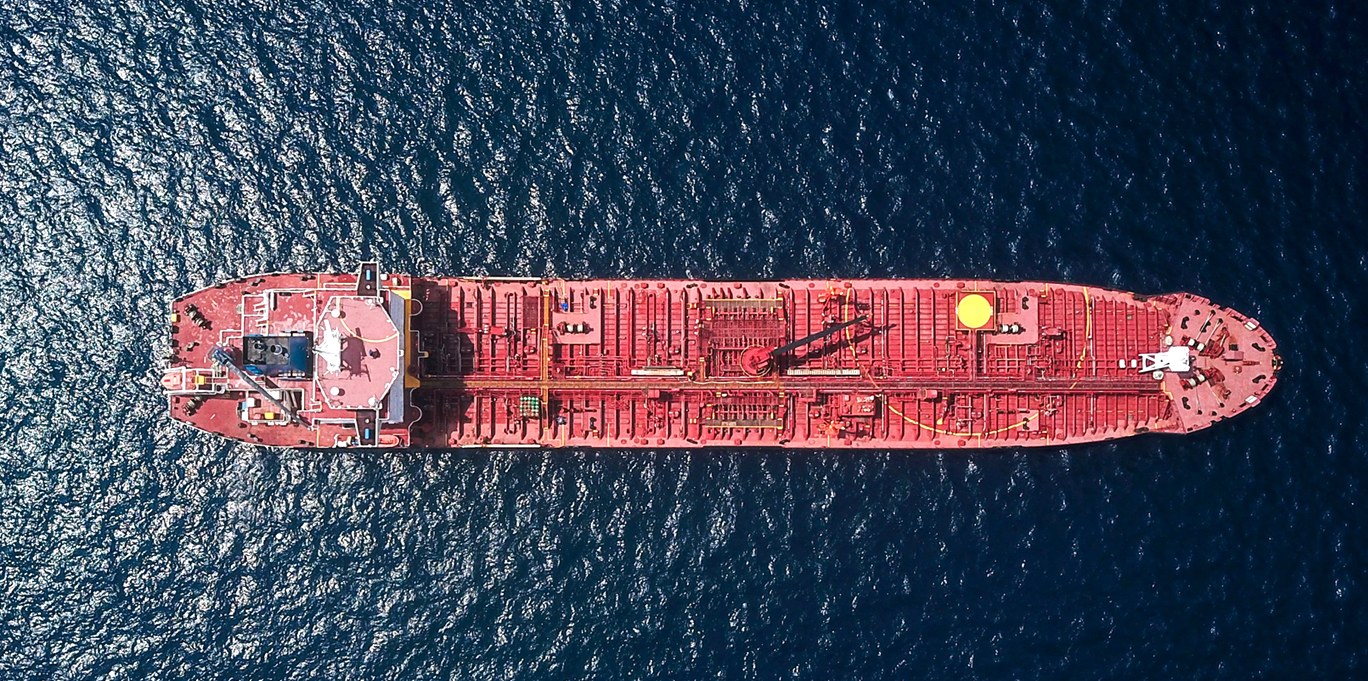 Risks of imported energy get real
By Neelkanth Mishra
We ended the Tessellatum last November, The Energy Headwind, with a hope that the spike in energy prices would be short-lived, and would not derail India's post-Covid recovery. Energy prices instead have increased sharply, as sanctions on Russia disrupt supplies.
India imports 36 per cent of its total and nearly half of its dense energy needs (biomass still accounts for a fourth of India's energy supply). The value of India's energy imports as a share of gross domestic product (GDP) is close to the highest among major economies. The ratio had peaked at around 8 per cent a decade ago but had thereafter eased to just 4 per cent pre-Covid and less than 3 per cent during the pandemic.
If current prices sustain, that ratio could rise again to above 7 per cent. While the 12-month rolling net imports of oil are currently 1.25 billion barrels, they were 1.4 billion before Covid restrictions curtailed demand. If economic output in the coming fiscal year is around 10 per cent higher than in the pre-Covid year, net oil imports could reach 1.5 billion barrels. Oil at $120 per barrel is $40 higher than the price in the December 2021 quarter, implying an additional burden, going forward, of $60 billion.
Read the full article in Business Standard: https://www.business-standard.com/article/opinion/risks-of-imported-energy-get-real-122030701411_1.html?