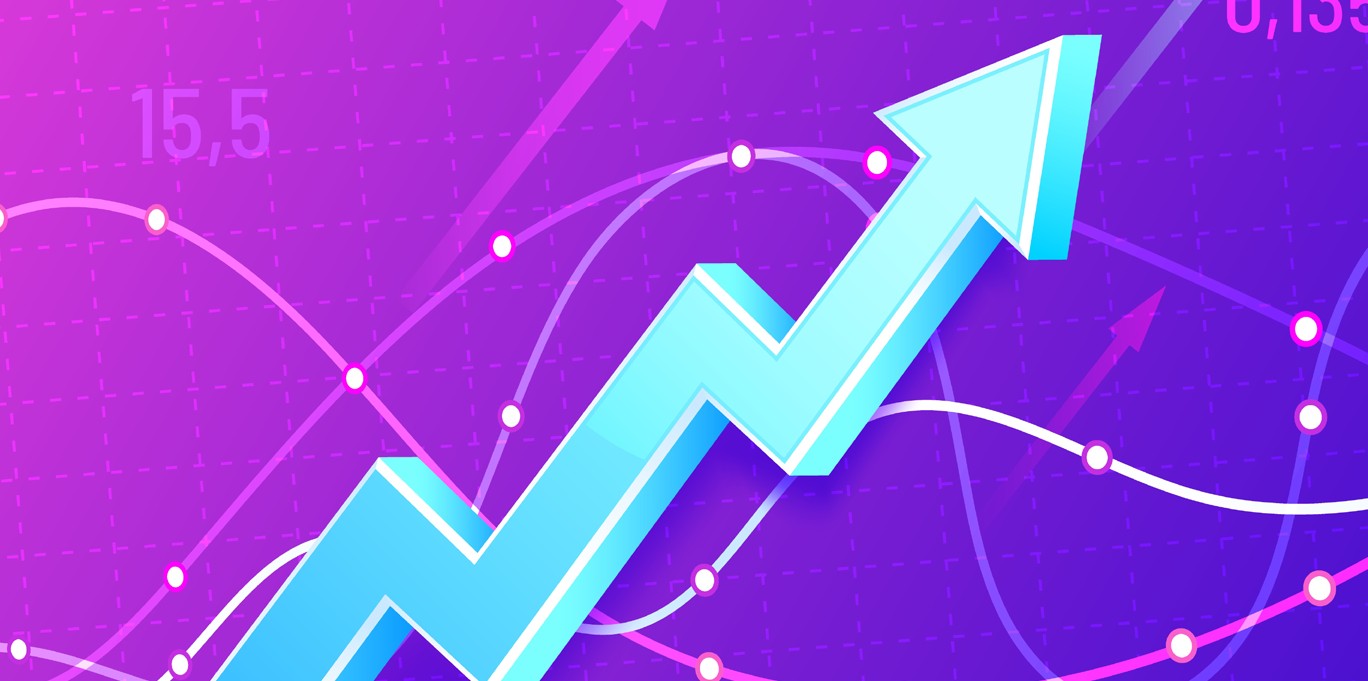 Inflation & Nominal Illusion
By Dr Sajjid Chinoy:
India's economy continues to recover from the pandemic even as the Russia-Ukraine conflict has thrown up new challenges. Like other emerging markets, however, activity remains below the pre-pandemic path. For example, if the financial year 2021-22 or FY22 gross domestic product growth comes in close to our expectations of 8.7%, the level of India's GDP will still be about 6-7% below its pre-pandemic path. At the same time, however, several high-frequency variables have scaled new highs. Both exports and imports of goods clocked record levels in FY22. Similarly, monthly GST collections have averaged Rs. 1.4 lakh crore in the January-March 2022 quarter versus Rs 1.1 lakh crore in the same quarter of 2020.
Read the full article here: https://www.bqprime.com/business/inflation-and-the-nominal-illusion