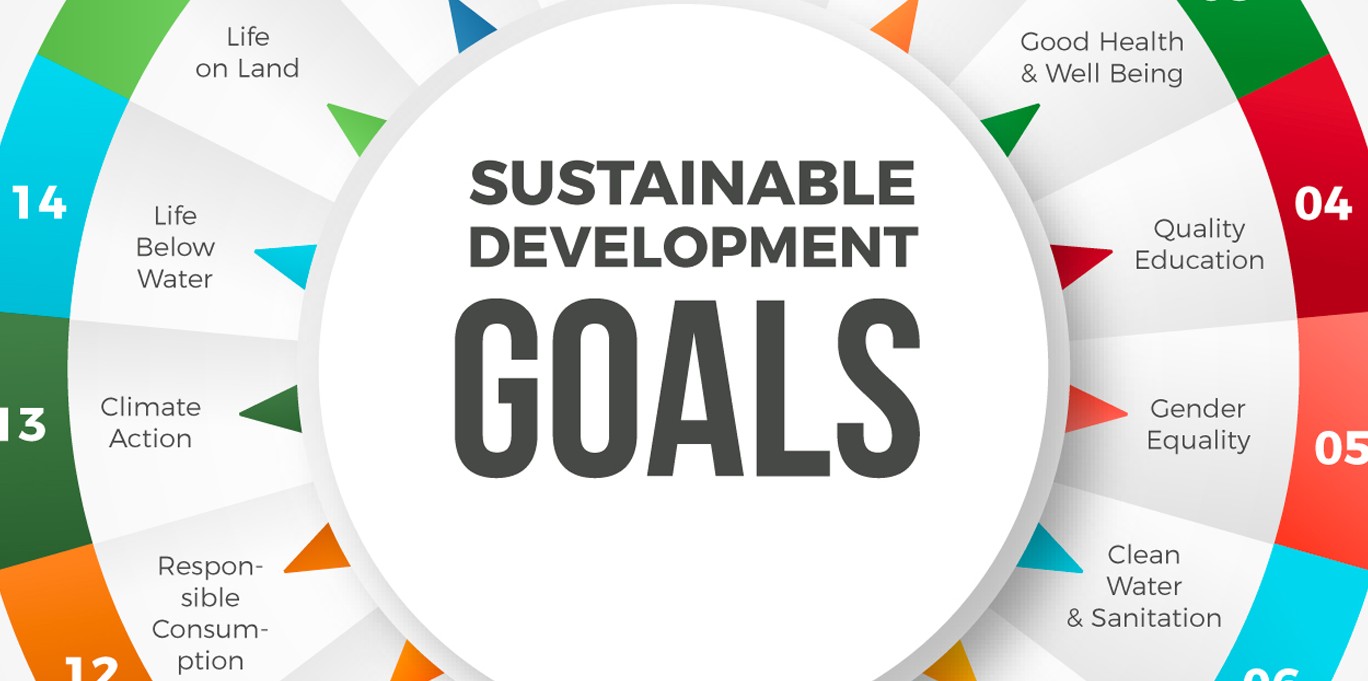 India way ahead of any income group country in reaching Sustainable Development Goals
By Dr Bibek Debroy, Dr Bjorn Lomborg & Aditya Sinha:
The Covid-19 pandemic has whittled away two years of economic development. It has also made it difficult for countries worldwide to adhere to 2030 Sustainable Development Goal (SDG) targets. The world pledged to, among other things, end extreme poverty, ensure universal healthcare and provide education for all children by 2030.
Read the full article here: https://economictimes.indiatimes.com/opinion/et-commentary/india-way-ahead-of-any-income-group-country-in-reaching-sustainable-development-goals-heres-a-look/articleshow/92261638.cms