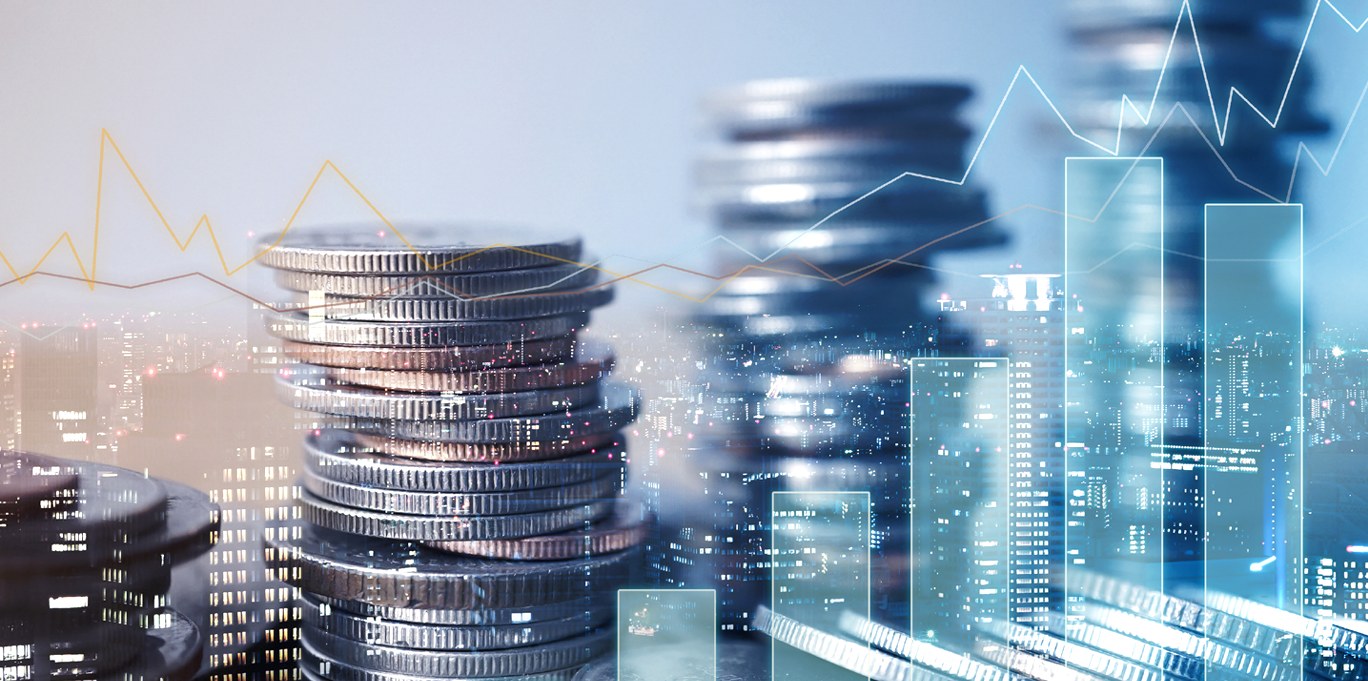 How RBI's status quo on key policy rates is appropriate for India
By Poonam Gupta
With the bond yields rising all around the world, and credit rating agencies and foreign investors starting to discriminate across emerging markets, laying down a fiscal pathway will help bolster their confidence in the strength of the Indian economy and in its key policy frameworks to yield stable policies for robust economic outcomes.
Last Thursday, RBI decided to stay the course it has been following for nearly two years. This marks 21 months in a row when key policy rates have remained unchanged, the last change being made in May 2020, when the repo rate was lowered by 40 basis points (bps) to 4 percentage points, and the reverse repo rate and marginal standing rates were also lowered by 40 bps to 3.35% and….
Read the full article here: https://economictimes.indiatimes.com/opinion/et-commentary/how-rbis-status-quo-on-key-policy-rates-is-appropriate-for-india/articleshow/89550918.cms?