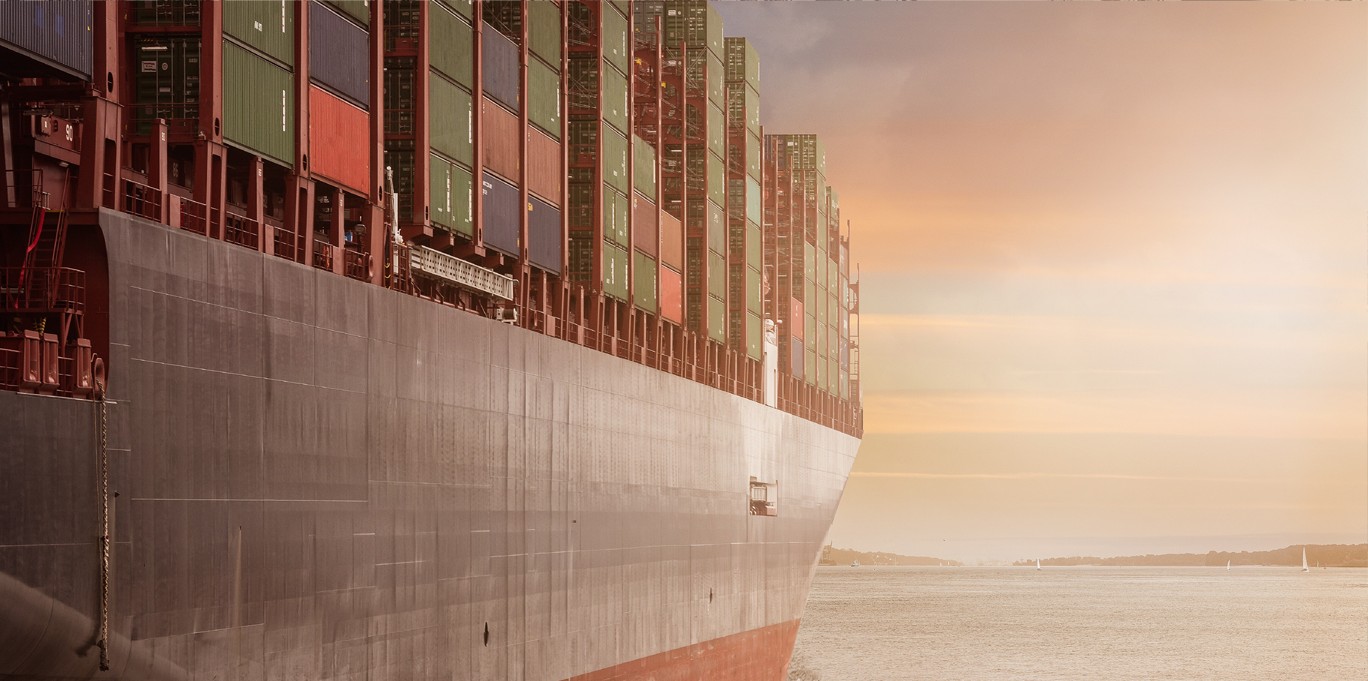 Don't rush into export 'opportunity' presented by Russia-Ukraine conflict
By Devesh Roy and Neelkanth Mishra:
The effects of conflicts show up in countries geographically distant from the war zone. India faces strong headwinds to growth from the surge in energy costs due to the Russia-Ukraine clash and the resultant sanctions. The elevated geopolitical uncertainty also threatens global growth, which hurts Indian exports.
Read the full article here: https://indianexpress.com/article/opinion/columns/dont-rush-into-export-opportunity-presented-by-russia-ukraine-conflict-7879231/