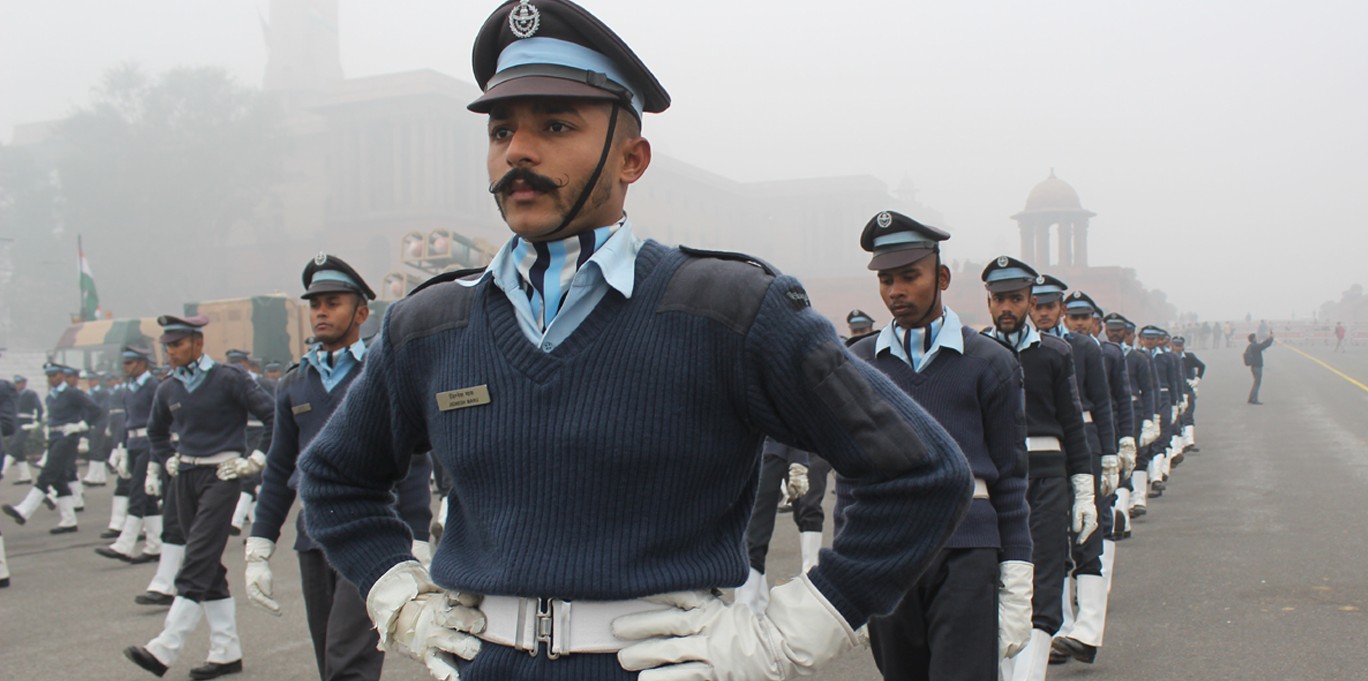 Agnipath attacks status quo: How GoI's new recruitment scheme makes strategic and fiscal sense
By Dr Bibek Debroy & Aditya Sinha:
Reforms are about challenging the status quo. Which makes them hard. Many governments lack the political will to carry out something that is efficiency-enhancing. But the ones that do often face backlash when the reforms are undertaken. What are the reasons for this resistance?
Read the full article here: https://economictimes.indiatimes.com/opinion/et-commentary/agnipath-attacks-status-quo-how-gois-new-recruitment-scheme-makes-strategic-and-fiscal-sense/articleshow/92395891.cms